Protection Through Planning
We Help
Individuals
Beneficiaries
Trustees
Clients
Navigate California Trusts, Estates & Probates
Opelon LLP, a California Trusts, Estate Planning & Probate Law Firm
Message Us for a Free Consult
We envision a world in which legal services are accessible to all. One where clients understand the legal decisions they are making and are not intimidated by working with an attorney, but rather comforted. 
A world where attorneys get to know their client's goals and concerns and are then able to put their full energy and attention into meeting those goals and alleviating those concerns. 
So… how can this tall order be completed? 
Put simply, we put our minds to it. And when we put our minds to something, we figure it out. 
Our solution is to couple years of experience  with new technology. This allows us to automate routine simple tasks (tasks that other firms use to meet their monthly billing quotas) all while eliminating common human error.
The end result? 
Our attorneys are able to focus their full time and attention on our clients. Thus, our attorneys are able to produce custom, effective, legal strategies to address and satisfy each client's unique needs. All at a fraction of the cost of what outdated firms charge.
At Opelon LLP, we pride ourselves on providing legal services that offer more in value than we take in compensation. 
We are here to help clients navigate difficult life decisions and set themselves and their families up for future success.
That is the Opelon Promise. 
Explore The Opelon LLP Difference.
Get to know us and how we work and we'll answer any questions you have.
Estate Planning
"Protection Through Planning" is our Motto. Let us help you to put in place an effective, efficient, plan for the transfer of your assets when the time comes.
Trust Administration
If you are a Trustee administering a trust, or a beneficiary trying to get what you are entitled to, you can count on the attorneys at Opelon LLP to guide you through the process.
Learn All About The Attorneys At Opelon LLP
We Will Hold Your Hand Each Step of the Way
Don't go it alone, let us guide you!
learn About You and your goals
It all starts with a plan, and the better the plan, the better the outcome.
We will be by your side, each step of the way, to assist you and your loved ones in executing your plan. 
Protection Through Planning
With a clear, well developed plan, your decisions will be honored when you are not able to voice them.
What People Say About Our Attorneys
I hired Owen for help with trust and estate issues. He was extremely professional, patient and took the time to educate not just handle the legal. Additionally, Owen would say if there was something I would be better served doing myself for the sake of avoiding the expenditure, or at least having that option to do so. With trusts it is nice to have peace of mind - I would definitely work with again and am very pleased.
My sister and I were Co-Trustees of my Mom and Dad's Estate. We were flailing and had little confidence in the La Jolla Estate Lawyer that Mom and Dad had for 30 years. With a single phone call, Owen guided us through our process and then in an office visit gave us advise on an issue we had with the estate distribution and subsequent tax filings. My husband passed away suddenly, we had started our will and living trust with another law firm but circumstances did not allow us to complete the documents. Owen assisted me with all the papers I had to accumulate and gave me a precise list of To Do's in order to complete my will, Power of Attorney and get all necessary assets into my trust. I have every confidence that Owen will assist my heirs so that in my passing the distributions will be one less thing they will have to arrange.
Unbelievable service! Needed to make modification to a trust, contacted Mr. Rassman. From day one, he was a good listener, friendly, courteous and very professional. Listened carefully to what we needed and in no time drafted the documents for our review. Explained the process VERY clearly. Always on time and very accessible (not like other lawyers, where you have to wait for days to get a call back). If you need a estate planning lawyer, He is the ONE! Thanks for your service Mr. Rassman!
My wife and I unequivocally recommend Owen Rassman for estate planning services. We were recently referred to Owen to discuss our estate plan, which required significant updating. Being a lawyer I was not only impressed with his knowledge (he explained the options in a concise and cogent manner) but his extraordinary professionalism. And, the fees for his services are exceeding reasonable.
You Deserve One Of San Diego's Best Lawyers
Give Us a Call to See How We Can Work Together!
Learn More About Probate and Estate Planning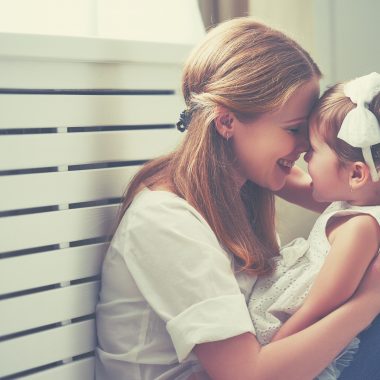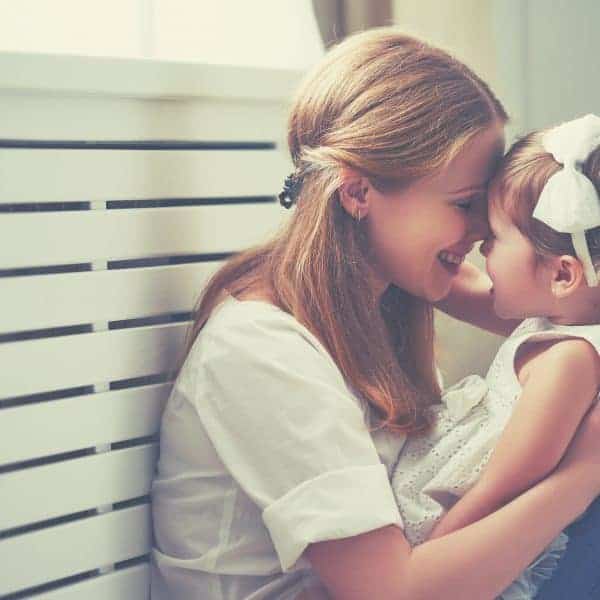 Estate Planning
If you have minor children, you should strongly consider naming a guardian. Here are eight easy steps to guide you through the process of choosing someone responsible who can raise your kids in case something happens to both parents.
Read More »
Top California Trusts, Estates & Probates Law Firm





We believe in simplicity. We are experts in our trade and we don't believe in the billable hour because it misaligns the client's and lawyer's incentives. So, we generally work on flat fees. Removing the mystery in billing creates a better working relationship for both of us. Pretty simple, right?
Trusts, Estates & Probate Services for all 58 California Counties
Inyo
Kern 
Kings
Klamath
Lake
Lassen
Los Angeles
Madera
Marin
Mariposa
Mendocino
Merced
Modoc
Mono
Monterey
Mount Diablo
Napa
Nevada
Orange 
Oro
Pautah
Placer
Plumas 
Redding 
Riverside
Sacramento 
San Benito 
San Bernardino
San Diego
San Francisco
San Joaquin
San Luis Obispo
San Mateo
Santa Barbara 
Santa Clara
Santa Cruz 
Shasta
Sierra
Siskiyou
Solano
Sonoma
Stanislaus
Sutter
Tehama
Trinity
Tulare 
Tuolumne
Ventura 
Yolo
Yuba
"Protection through Planning"
We help our clients transfer their hard-earned assets when they want, to whom they want, in the way they want.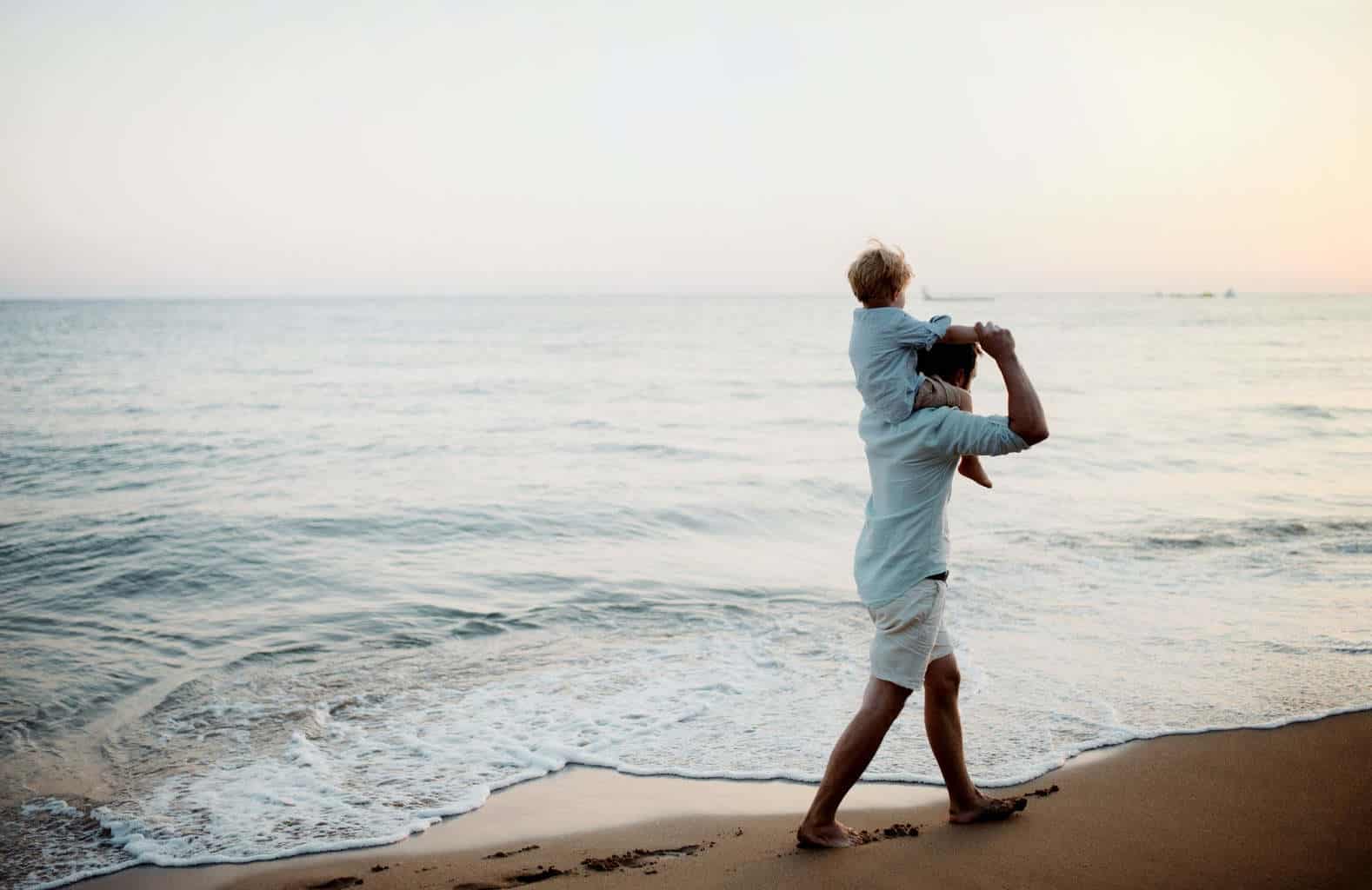 Follow Us on Social Media