SAN DIEGO TRUST ADMINISTRATION ATTORNEY
Opelon LLP's Trust Administration Attorneys represent California Trustees and Trust Beneficiaries.
Schedule a Free Consultation With a Trust Admin Attorney
Our Trust Administration Services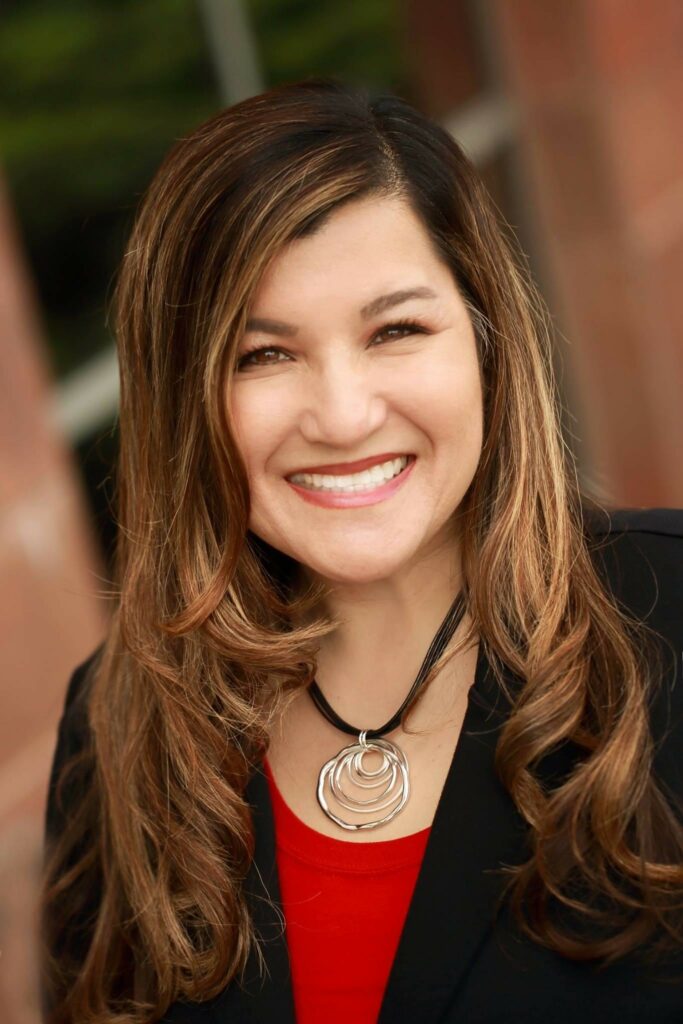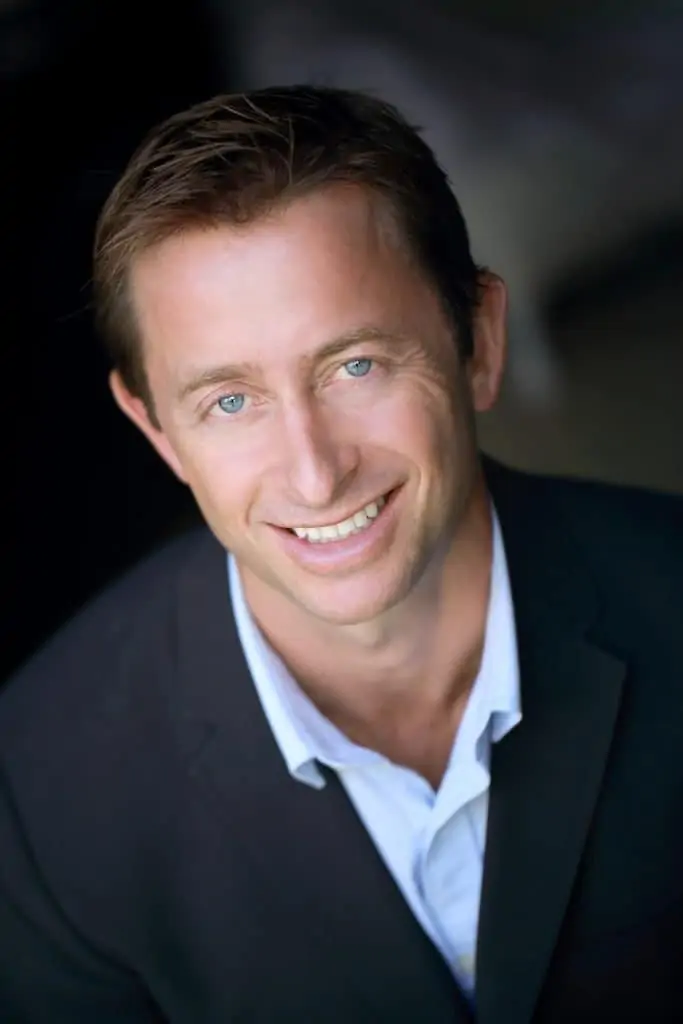 At Opelon LLP, we believe that every individual deserves the peace of mind that comes from knowing their legacy is secure and that their loved ones will be taken care of.
In a world filled with uncertainties, we stand as a beacon of trust and guidance, helping families navigate the intricacies of the legal system, ensuring their wishes are respected, and leaving a lasting impact for generations to come.
San Diego Trust Administration Attorney F.A.Q's
HOW MUCH DOES A sAN DIEGO TRUST ADMINISTRATION COST?S
Trust Administration Fees: How much does Trust Administration Cost in San Diego?
Unlike probate, trust administration fees are not set by law. The cost is determined based on the amount of time involved in administering the trust. Though our fees are much lower than most trust administration law firms, we do not compromise on the service we offer.
When it comes to trust administration, clients save money compared to the court filing fees or fees paid under probate.
Trust Administrator Duties
The role of a trust administrator is a giant responsibility with potential liability.
You cannot go wrong when you choose Opelon to assist with your trust administration. We offer quality service backed with speed, which results in lower costs to our clients.
Feel free to contact one of our San Diego trust administration attorneys if you are the successor trustee and need help administering the trust.
Don't Leave Yourself Exposed To Unnecessary Liability
Our  San Diego Trust Administration Attorneys will help you navigate the trust administration process from start to finish. This will ensure that as a trustee you will following the guidelines of California law and the term of the trust, or as a beneficiary you receive what you are entitled to under the terms of the trust. 
Find A Trust Administration Attorney Near Me


Find a San Diego Trust Administration Lawyer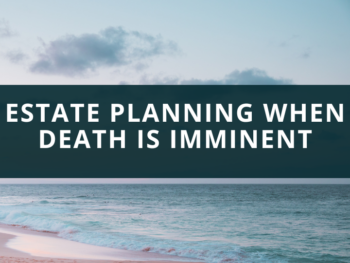 Estate Planning
Everyone hopes to live a long life and slide gracefully