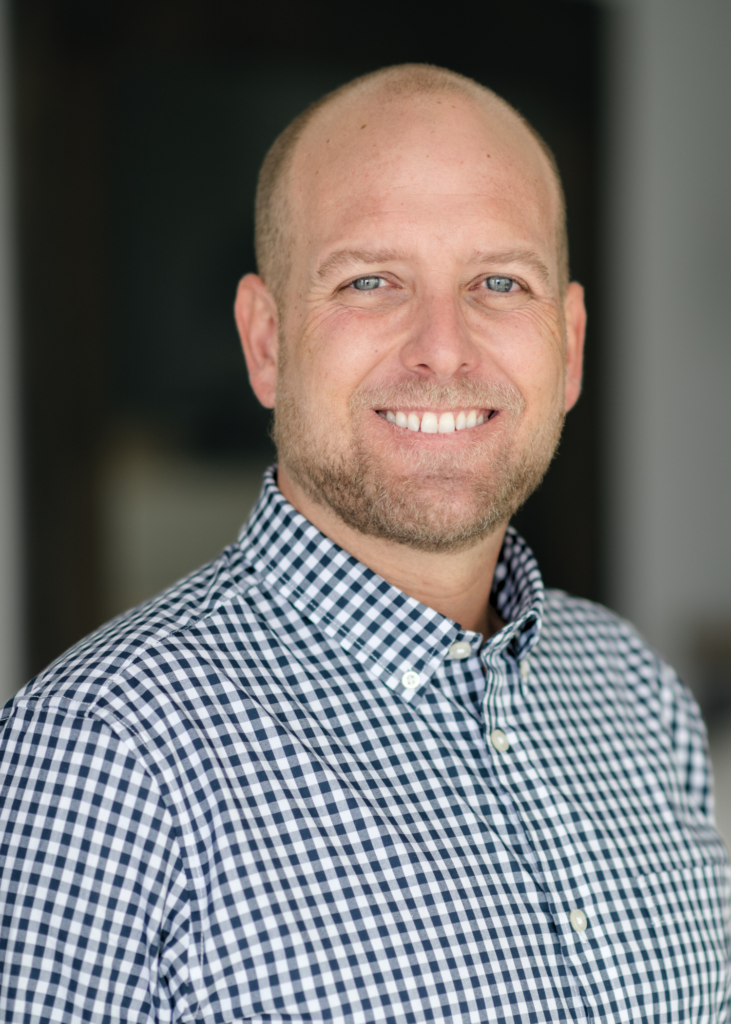 Partner and Director of Firm Operations
Meet Matt Odgers, an accomplished partner at Opelon LLP, a premier probate and estate planning law firm in Carlsbad, California. Matt brings a decade of legal experience to the team and an exceptional knack for business development and marketing.
After graduating from Purdue University (Boiler Up!) in three years with a Bachelor of Arts in Political Science and a minor in Forensic Science, Matt spent a year in Seoul, Korea teaching English. He also studied International Law abroad in Hangzhou, China, and attended the Rule of Law in China conference during the Summer of 2011. Matt earned his Juris Doctor and his Certificate in Global Legal Studies from Thomas Jefferson School of Law in San Diego, California.
His passion for law is coupled with a keen interest in marketing and entrepreneurship. This unique combination sparked a career that goes beyond providing legal services to include nurturing the growth and expansion of Opelon LLP.
As the driving force behind Opelon's business development, Matt has been instrumental in broadening Opelon's reach and establishing long-term, meaningful relationships with clients. His approach to business development is not merely transactional; rather, Matt understands that at the heart of business growth lies genuine connection and trust.
Matt Odgers is renowned for his ability to demystify complex legal processes for clients, providing them with clarity and peace of mind. This strength, along with his unwavering commitment to efficiency and education, ensures Opelon's clients receive top-notch services at affordable prices.
Matt strongly believes in the power of community and is a proud member of several local and national legal associations. Outside the office, he enjoys surfing, hiking, and spending time with his family.
Come to Opelon LLP and experience the difference Matt Odgers brings to our firm – a blend of legal acumen, business foresight, and a passion for people
Internal Firm Operations
Marketing
Systems and Processes
Rainmaking
Exploring Baja California
Surf photography
Spending time with family and dogs (Jeff and Nixon)
Traveling to new places
Juris Doctorate- Thomas Jefferson School of Law
Bachelor of Arts- Purdue University, West Lafayette
Goldman Sachs 10ksb Entrepreneur Incubator
Getting to Know Matt Odgers
Here is a snapshot into the life of Attorney Matt Odgers