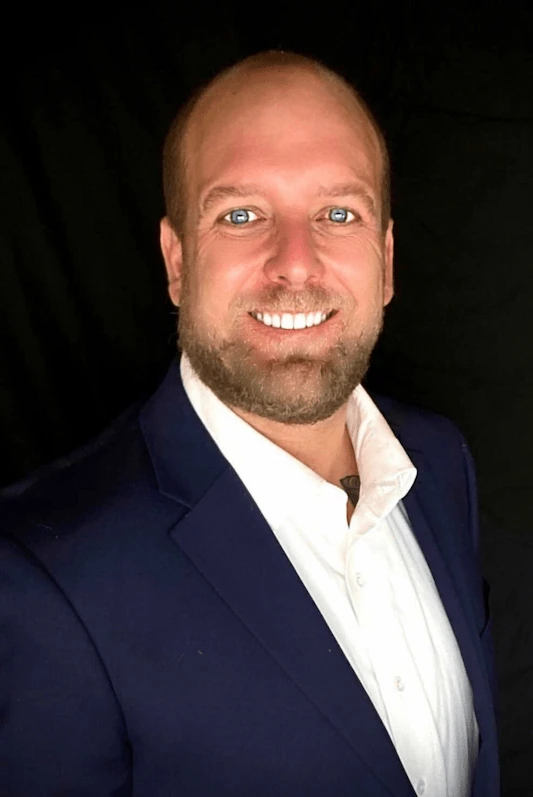 Attorney Matt Odgers is the co-founder of Opelon LLP, a law firm based in San Diego, California that specializes in trusts, estate planning and probate.
The practice services individuals, family's, and business owners in transferring and planning to transfer assets in times of disability and death.
After graduating from Purdue University in three years with a Bachelor of Arts in Political Science and a minor in Forensic Science, Matt spent a year in Seoul, Korea teaching English. He also studied International Law abroad in Hangzhou, China, and attended the Rule of Law in China conference during the Summer of 2011. Matt earned his Juris Doctor and his Certificate in Global Legal Studies from Thomas Jefferson School of Law in San Diego, California.
Matt continues to devote part of his energy to pro bono legal work that centers on helping Nigerian citizens with asylum applications and active duty and retired military members with estate planning through his "Protecting Those Who Protect" project.
Matt Odgers is a member of several local, regional, and international organizations, including the California Bar Association, the Trusts & Estate Section of the California Bar Association, the Business Law Section of the California Bar Association, and Wealth Counsel.
Attorney Matt Odgers Featured in the San Diego Attorney Journal
2017- Best of the Bar 2017- San Diego Business Journal
2016- Wiley W. Manuel Award for Pro Bono Legal Services
Exploring Baja California
Surf photography
Spending time with family and dogs (Jeff and Nixon)
Traveling to new places
Juris Doctorate- Thomas Jefferson School of Law
Bachelor of Arts- Purdue University, West Lafayette