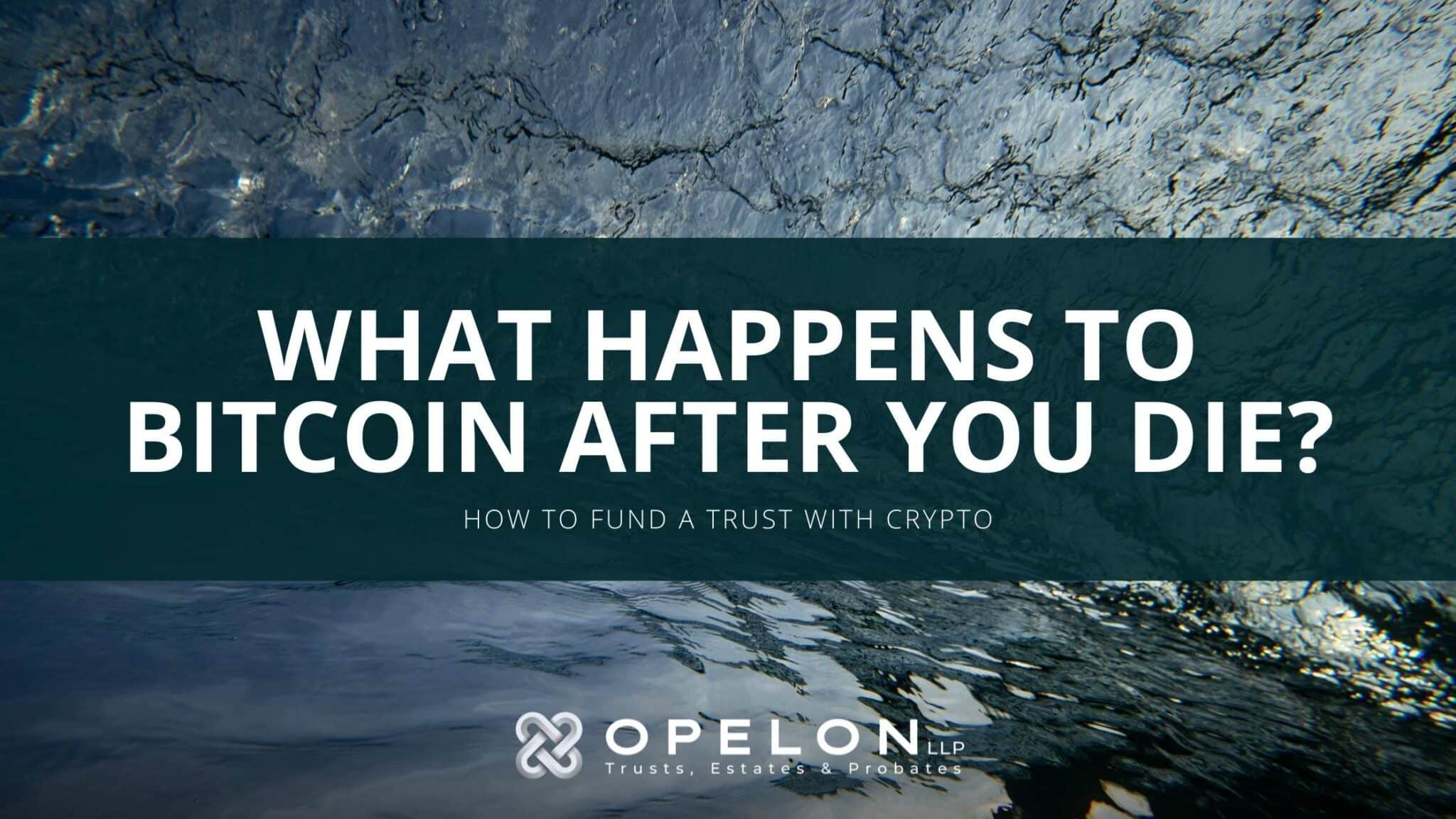 If you are a holder of Bitcoin, this article will help you to understand how to fund a trust with Bitcoin as well as the benefits of estate planning for Bitcoin.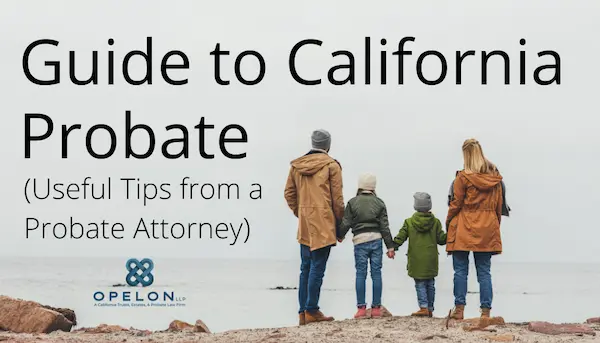 Probate is a Court process required to manage a Decedent's estate and distribute his or her assets. Probate is statutorily driven, meaning that much of the process is governed by the statutes/laws passed by the California legislature and set forth in the California Probate Code.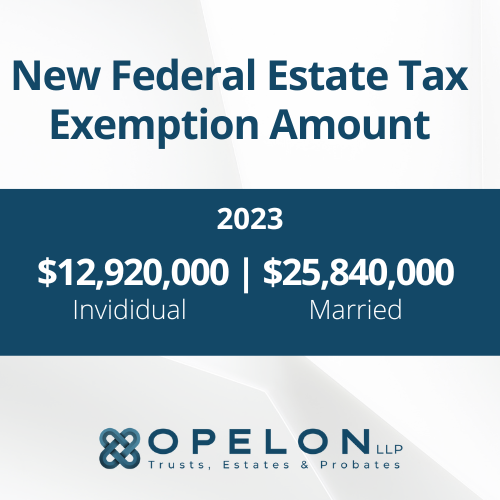 In 2023 the federal estate tax exemption is $12,920,000 for an individual or $25,840,000 million for a married couple.
So how does this affect you? Put simply, this will only affect you if the total value of your estate exceeds the tax exemption amount.