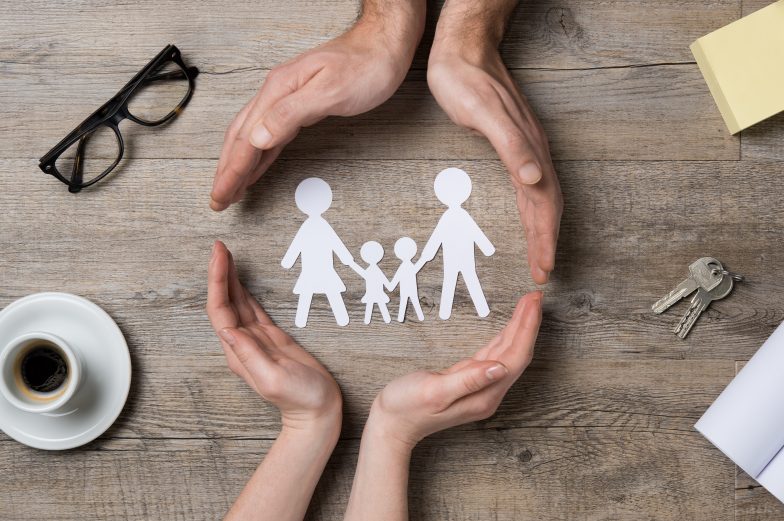 Please join us for our first Ramona estate planning event at the Par Lounge. By attending you will gain a better understanding of why estate planning matters and the consequences of not making a plan. Estate planning does not have to be expensive or complicated. Let us show you the way. Some of the items we will be covering include:
What happens if there is no plan in place? (The government has a plan if you do not)
What is a Trust?
Who will be responsible for your minor children if something were to happen to you?
How to avoid unnecessary taxes and lawyers/administrative fees.
The event will be casual and informative. There are usually between 20-40 people at our events and we make a conscious effort to start and end on time. There will be time at the end for questions. In addition, we offer a discount on our estate planning services to those who attend. We look forward to seeing you and please feel free to give us a call (858) 869-1114 or send us an e-mail (info@opelon.com) if you have any questions.